Art Entrée
on line
The Studio outlet of Katherine Hagstrum and Alvin Sandler

BIOGRAPHY OF KATHERINE HAGSTRUM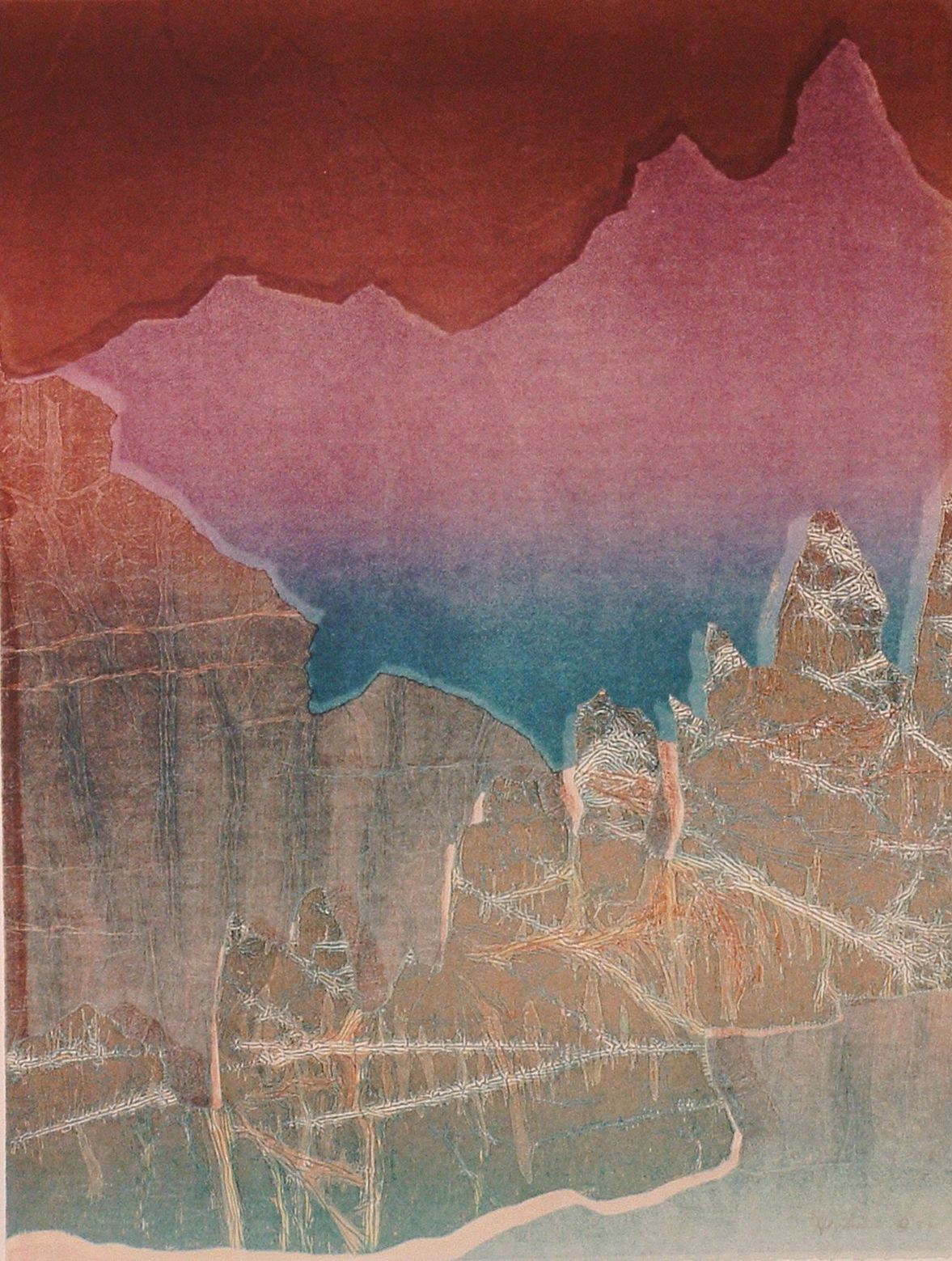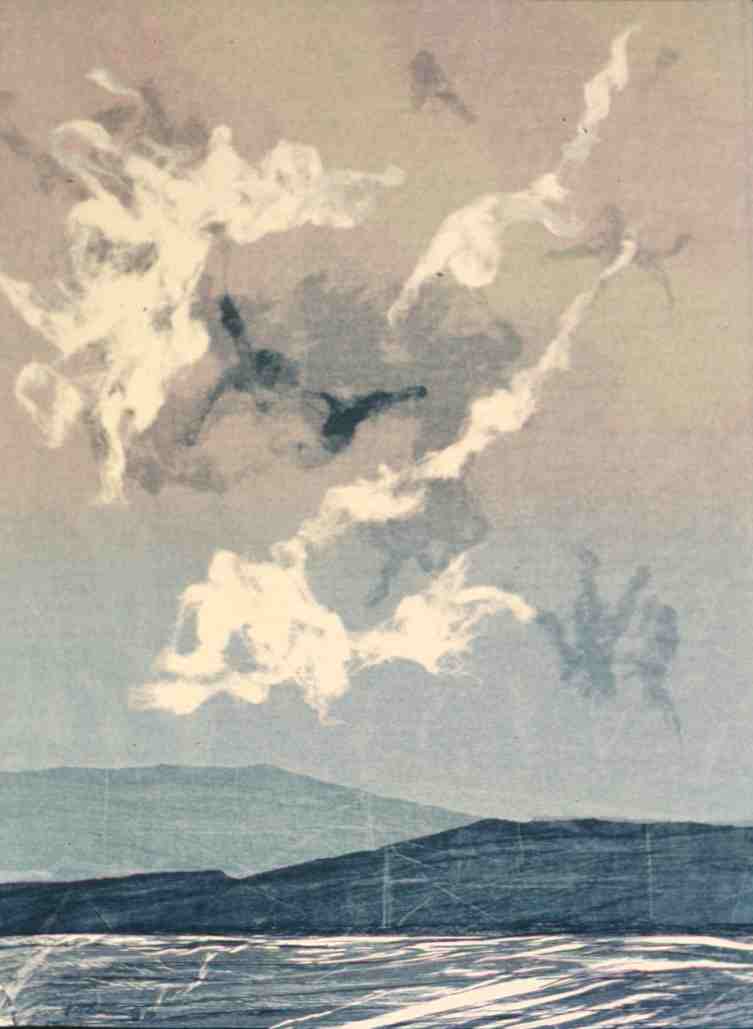 Katherine with Ruffles & Wolfe
Katherine Hagstrum lives and works in Bisbee, Arizona. She is currently
a professor of Humanities at Cochise Community College where she
teaches the history of the humanities in Western culture. She has been
the director of the For the Love of Music classical chamber music
series in Bisbee since 1985, and for 4 years the President of The Bisbee
Foundation which is dedicated to supporting the arts and historic
preservation in Bisbee. In 2002 she and her husband, Alvin Sandler,
established The Art Entrée Foundation, for the encouragement of young
artists and musicians and the development of an audience for the arts.

Ms. Hagstrum was most active as an artist between 1977 and 1990,
during which time she produced a large body of monotypes and
showed them throughout the United States in major galleries, such as
Vorpal Galleries in New York, San Francisco, Chicago and Laguna
Beach; C.G. Rein Galleries in Arizona, New Mexico, Colorado, Texas
and Minnesota . Since 1990, when she began teaching full-time, she
has produced monotypes for commissions only. Recently she has
recognized that the internet, a vehicle for showing her work that did
not exist in 1990, could be an excellent way to share her images
with people all over the world.

The seductive tactile values and the richness of detail and texture
of Hagstrum's monotypes can only be hinted at on a computer
screen. If you like what you see in this format, you will surely
love the real thing!
All art on this page is copyrighted by Katherine Hagstrum, 2003. All rights reserved.